Community Calendar
Christmas Craft Sale - This event has already occurred
Event Details:
Come browse the Christmas Craft Sale at the Lloyd Watson Centre in Wilberforce. Admission is free. Snack bar on site, stop in for a coffee and a visit between 9AM and 2PM.
Flea Market
Baked Goods
Crafts
Unique Christmas Gifts
Vendors welcome! Contact Kathy at 705-448-1285 or email skrogers1995@gmail.com to register or for additional information.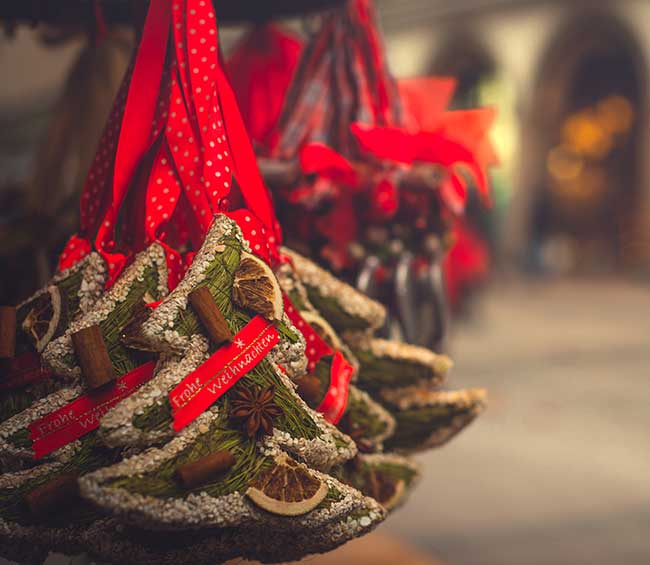 Title
Date: Date
Location: Location
Category: Category