Community Calendar
Early On Circle Time at the Library - This event has already occurred
Upcoming Dates:
Friday, March 31, 2023 10:30 a.m. - 12:00 p.m.
Friday, April 21, 2023 10:30 a.m. - 12:00 p.m.
Event Details:
Another free program from Early On for families with newborns aged 0-6. Join us at the Wilberforce Library for Story Time, Songs and Activities.
Space is limited. To register contact registration@oeyc.ca.
We follow provincial and local health and safety protocols. Please consider wearing a mask at our indoor programs.
*Programming may be cancelled due to inclement weather.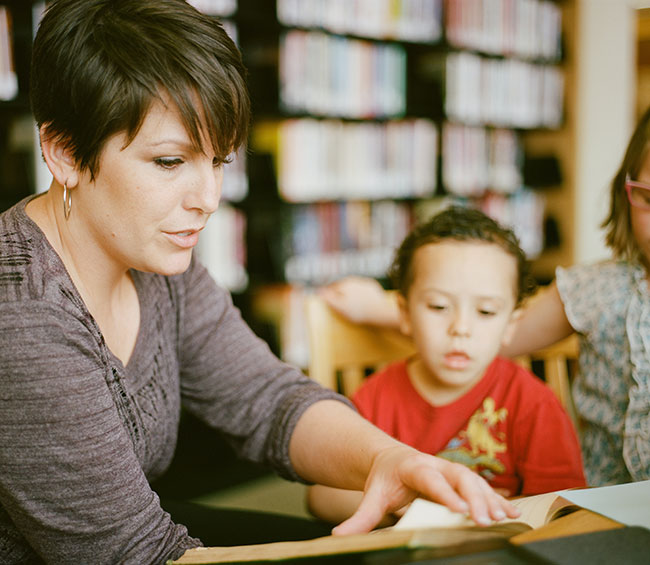 Other events you may be interested in
Title
Date: Date
Location: Location
Category: Category