Community Calendar
Canada Day Celebrations
Event Details:
Come and Celebrate Canada Day in Highlands East. A full day of family friendly activities has been planned throughout the municipality.
Cardiff
Cardiff Legion at 2733 Monck Road from 9:00 a.m. to 11:00 a.m. The Royal Canadian Legion will host breakfast at the legion. Adults $8, kids under 12 years $5.
Wilberforce
Red Cross Outpost Museum at 2314 Loop Road at 11:30 a.m. Raising the flag at 11:30 with live entertainment followed by sandwiches and cake.
Highland Grove
Kidd School House Museum at 5373 Loop Road from Noon to 3:00 p.m. Children's crafts, local entertainment and BBQ plus the Museum will be open.
Tory Hill
Tory Hill Park at the intersection of Highway 118 and County Road 503. Live music in the park and stories of Tory Hill's history starting at 1:30 p.m. Bring your lawn chair.
Gooderham
Robert McCausland Community Centre at 1043 Community Centre Road from 3:00 p.m. to 10:30 p.m. Children's activities, cake, BBQ, face painting, clown and Irondale display. Fire Department Jaws of Life demonstrations start at 5:00 p.m. Live entertainment featuring the Highlands Trio starts at 7:00 p.m. Fireworks start at approximately 10:00 p.m. In the event of bad weather, the band and fireworks will be held on Saturday, July 2 at the same times.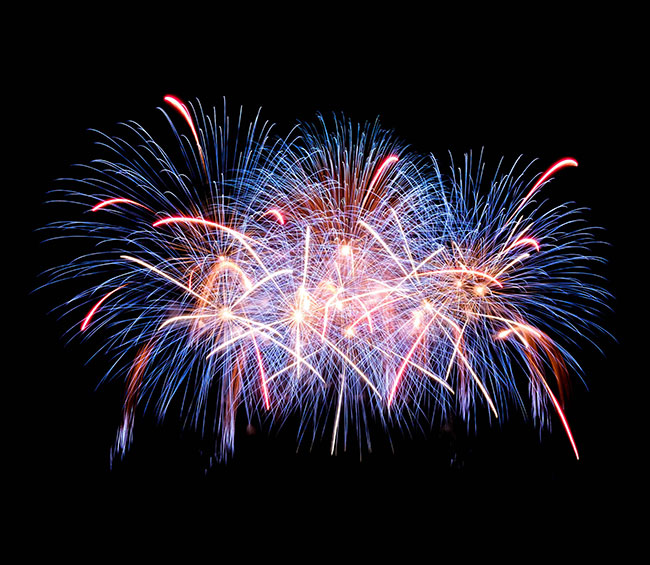 Title
Date: Date
Location: Location
Category: Category