Community Calendar
Gooderham's 503 Street Sale - This event has already occurred
Event Details:
They say that someone else's junk is another person's treasure, so come find your treasure at Gooderham's 503 Street Sale.
Taking place on Saturday, May 21 (with Sunday, May 22 as a rain date) between 9:00 a.m. and 2:00 p.m. this street sale lets anyone come and set up a table anywhere in the centre of town or just come and browse and see what you can find.
Bring your own table and chairs. All spaces are free. Masks optional but recommended.
For more information contact Denise at 705-447-2935 or Marilyn at 705-447-2906.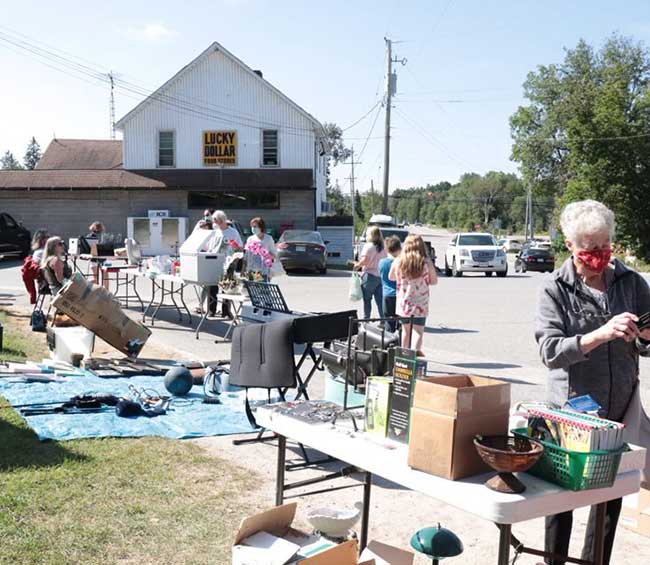 Title
Date: Date
Location: Location
Category: Category