Community Calendar
February 29, 2020
12:00 p.m. - 1:30 p.m.
Add to Calendar
Harcourt Community Centre, 5004 Midway Street
Geocaching Leap Year Event - This event has already occurred
Event Details:
We have an extra day this year to Geocache!
Join us in the Geocaching Capital of Canada for a Meet & Greet, lunch (if you wish), story swapping, and learn about Adventure Labs (bring your cell phone) as we celebrate Leap Year 2020.
Come out to the Harcourt Community Centre from 12:00 p.m. to 1:30 p.m. The Harcourt Ladies Committee will be cooking up lunch for the community.
The cost is by donation only.
Attending this event will earn you a digital souvenir from Geocaching HQ. If you miss this event, you'll have to wait 1,461 days till our next Leap Year event!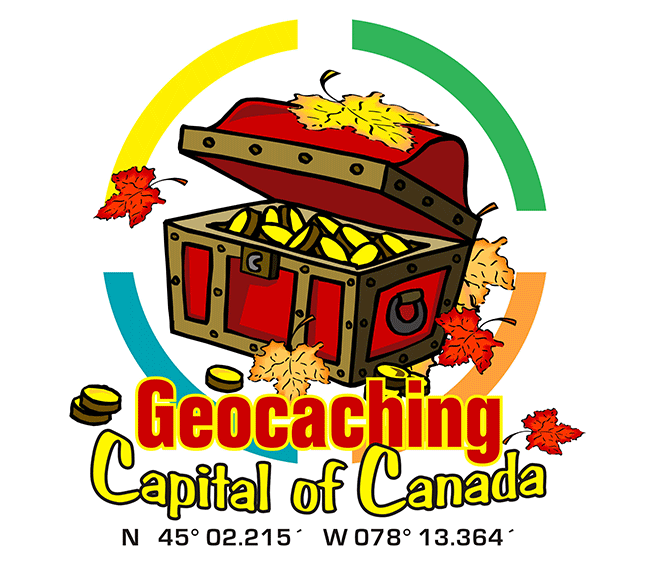 Title
Date: Date
Location: Location
Category: Category